The Differences Between a Chiropractor and a Medical Doctor
What is the difference between a chiropractor and a medical doctor? A professional chiropractor specialized in diagnosing conditions which affect not only the body, but also the musculoskeletal structures. On the other hand, a medical doctor is professional in the field of medicine and specializes in diagnosing and treating injuries and diseases of the entire body.
In the field of medicine, there are a variety of medical doctors, for example cardiologists, neurologists, pediatricians, psychiatrists, etc. this depends on the extra studies they have undergone in certain areas of specialization. When it comes to chiropractors, there are also various types of chiropractic doctors, for example pediatricians, sports medicine specialists, orthopedists, radiologists, etc. who are required to undergo further studies as well as pass certain national exams to become certified in these fields.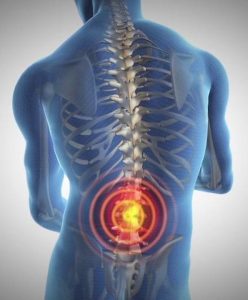 There are at least twenty different types of procedures which chiropractors use to treat the human body. At times manipulation of the spine as well as other joints is used to not only relieve pain, but also for the curative effects that it has on the body. Other types of treatments which are commonly carried out or prescribed by chiropractors are; relaxation techniques, exercises, electrical stimulation, dietary regimes and at times even acupuncture.
A medical doctor is able to specialize in a variety of areas as well as treatments depending on the age groups and type of disease or injury. For example and internist specializes in internal medicine specifically for adults, a pediatrician will provide treatment for children, a dermatologist treated conditions and diseases that have to do with the skin, an oncologist specializes in diagnosing as well as treating cancer, etc. The treatments that medical doctors provide include, but are not limited to diagnosis, drug prescriptions, therapies, surgical procedures, etc.
One of the most common reasons why someone will seek the assistance of a chiropractor is pain and the fact that they are unable to move and perform their day to day activities without experiencing this pain. At Rocky Hill Chiropractic, they are aware and sympathize with the fact that a patient in pain, wants nothing more than to get rid of that pain and they do all they can to provide their patients with speedy relief.
At Rocky Hill Chiropractic, after they have helped to relieve the pain that is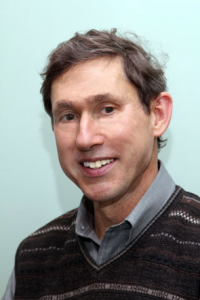 being experienced, the next step that is taken is to look for what is causing the pain and take corrective measures. The way they view it is that pain is not the issue; it is merely a messenger informing that there is an issue.
Once they have assisted the patient in relieving the pain, it is much easier for the patient to view their condition in this perspective. One of the benefits of receiving treatment at Rocky Hill Chiropractic is that even though they do focus on pain relief, they never lose sight of how important it is to correct the issues that are causing the pain in the first place.
If you or someone you love is experiencing pain, do not wait to schedule an appointment at Rocky Hill Chiropractic. You can call them at 860-257-8388 or visit their website at www.rockyhillchiro.com.